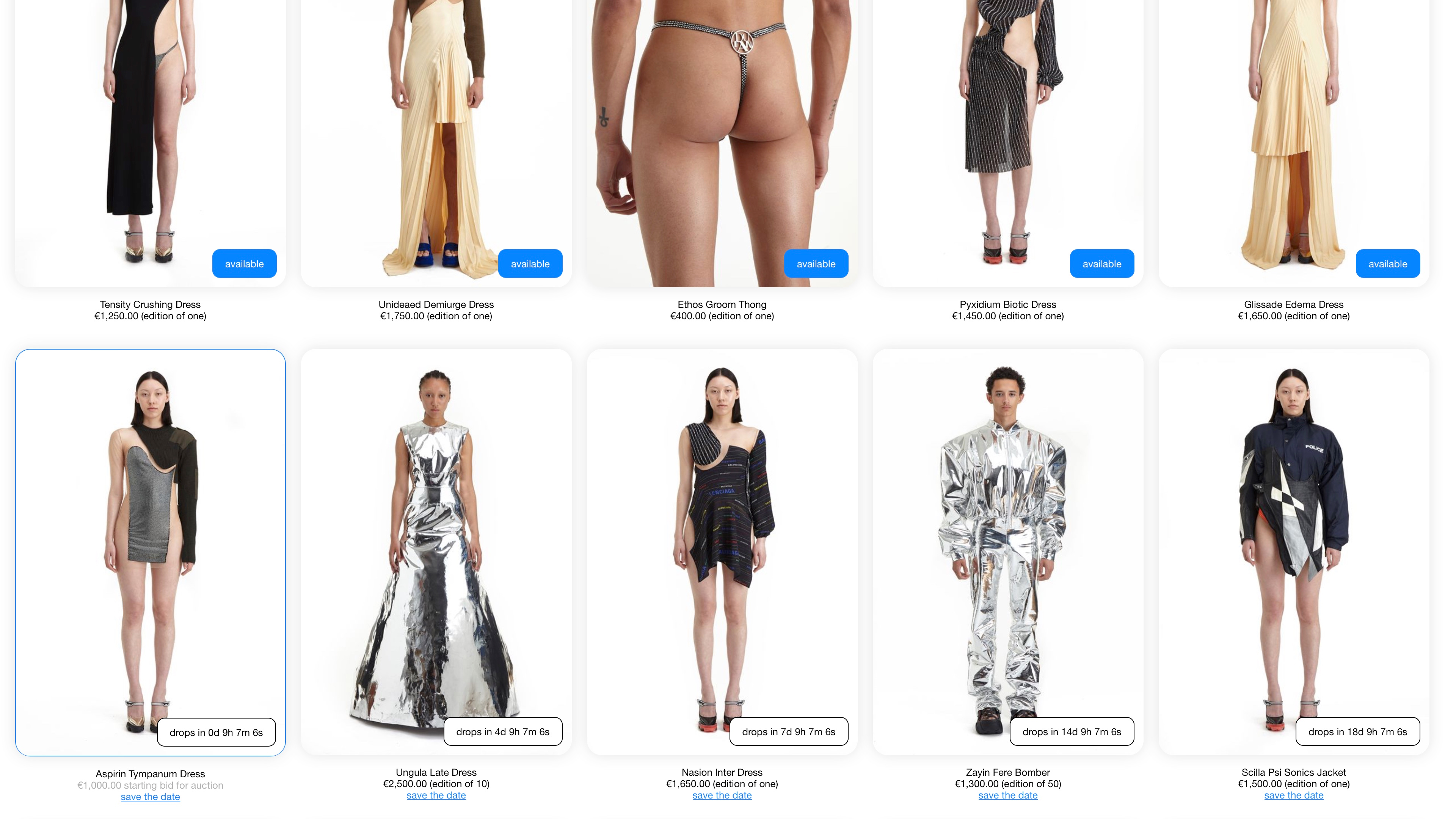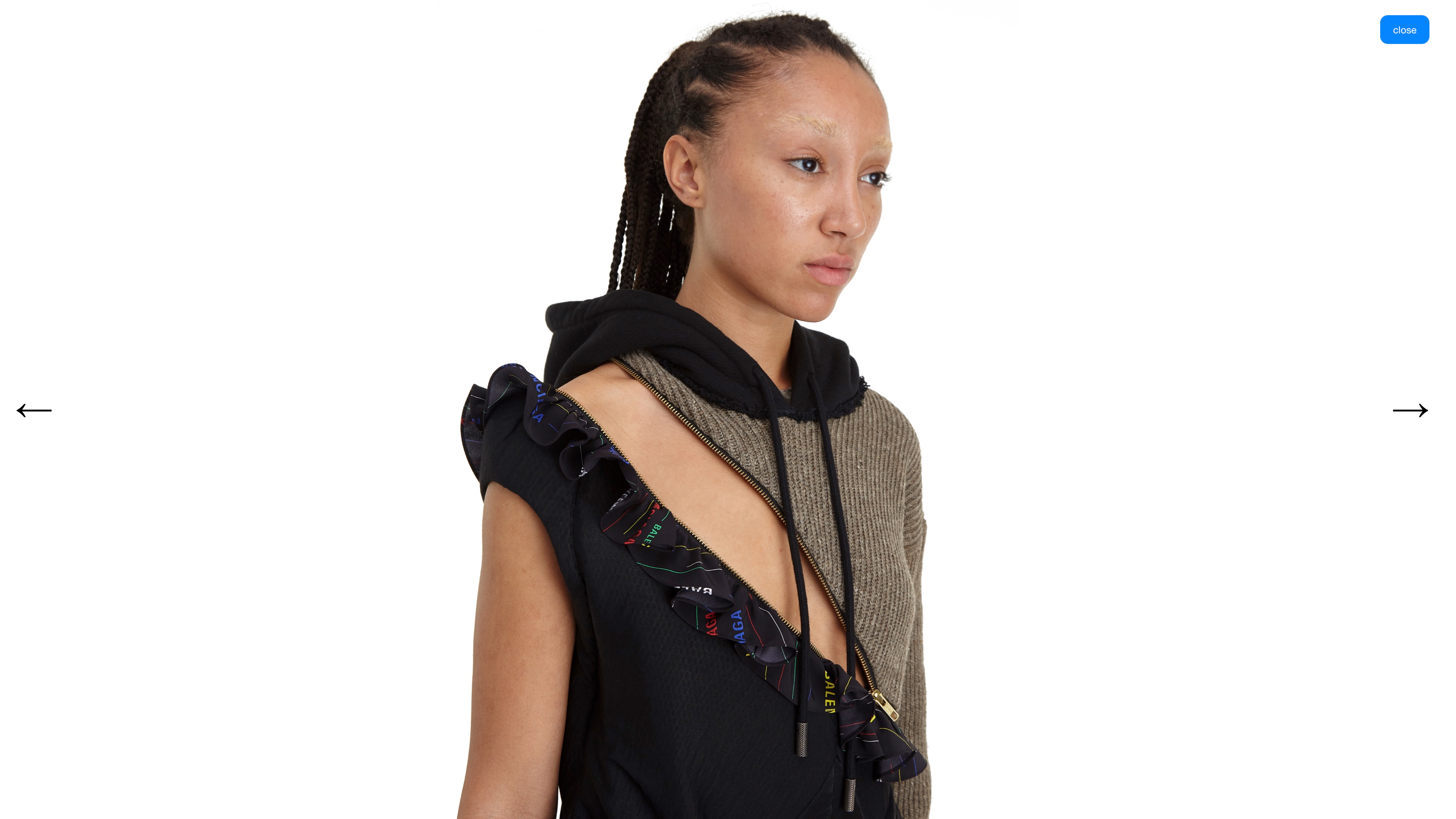 Released
2021 05 31
Context
If fashion would have a future, what would it look like?
Semiotically charged high fashion can still have a place in the world, if fashion is a medium to express the zeitgeist and has a politically charged agenda.
Duran Lantink destroys and repurposes the status items of late capitalism, and turns them into sculptural assemblages of layered semiotics. They hybridise and make more fluid the boundaries of fashion houses, resisting the idea of purification and abstraction common to most brands.
They do all this with integrity, and a deep-seated love for fashion.
Neo-Metabolism established a continued partnership with Duran Lantink. We developed the digital strategy and design of the online platform for their Springsummerautumnwinter collection.
(show video by our friends at FAM)
Concept Slides