FRÉDÉRIQUE ALBERT-BORDENAVE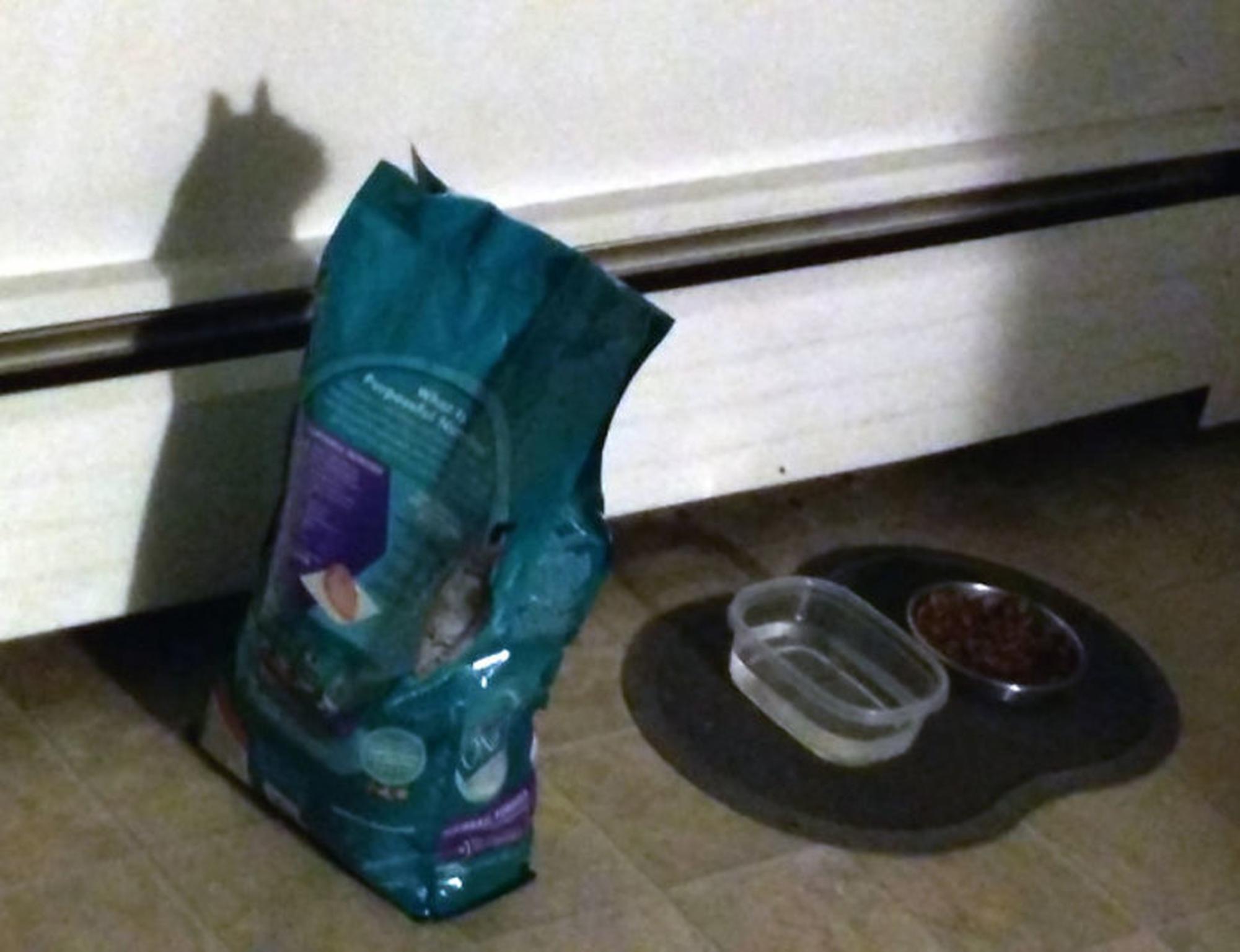 Utopia asks to ignore
what is/was
to formulate
what should be
and to subtract
what should be
from
what is/was
. While it can refer to our current knowledge of reality, it often entails leaving behind what we know in order to create a realm of discourse.
In both cases, utopian thinking is rooted in reality. It speaks of a way out of it. This relationship to reality, present or absent, is what this is getting into. The aim is to offer an alternate interpretation of reality.
A less remote but an imagined alternative to what we know utopias to be.
Each day of the year, each hour of the day, each moment is transformed by light, or its absence. At any given time, one side of Earth is bathed in the light, while the other side is in the shadow. Naturally, any three-dimensional object enters this dance by lending its form to the sun and allowing the shadow to reply with its depth and to extend in space. The strength of the shadow lies in its ability to rise above our physical limitations and to convert all perspective, landscape, objects and architecture into a single texture.
What emerges is a plurality of dimensionalities and self-expressions. Shadows are worlds within worlds. They mirror, yet they upset the form. Ultimately, they give the everyday a chance to be perceived differently.
Image credits


"Who never thought about this_" (@empw)

"This cat food bag's shadow looks like a cat" (@MarkSputnik)

"The shadow makes this car looks like its floating" (@scarronline)

"I found whos been eating my quarabtine snacks" (@SaltyLover)

"My dog and his shadow decide to spend some time apart" (@BigDende)

"Toilet paper gone, shadow remains" (@BioCuriousDave)





Author



Frédérique Albert-Bordenave is an artist and creative director from Montreal, currently living and working in Amsterdam. Her work is driven by one of the limitations of our human condition: if it wasn't for time we could live forever and if it wasn't for space we could be everywhere. Across different media, her work dismantles a linear approach to time and space by meshing together multiple interpretations of the same subject. Frédérique's interventions into space invite different perspectives to converse and interfere with each other to produce alternate temporal and spatial experiences.
Utopian Thinking in the dark times – Spring/Summer 2022 Research Capsule by
Neo-Metabolism
– Editors: Georgia Kareola, Kavya Venkatraman, Nicholas Burman – Contributors: Felix Luke, Misha Kakabadze, Oskar Johanson, Nicholas Burman, Maithri, Frédérique Albert-Bordenave – Paintings: Eric L. Chen – Wordmark: Clint Soren – Site: dolor~puritan x cargo – Published: 1 March 2022