Neo-Metabolism
Monogon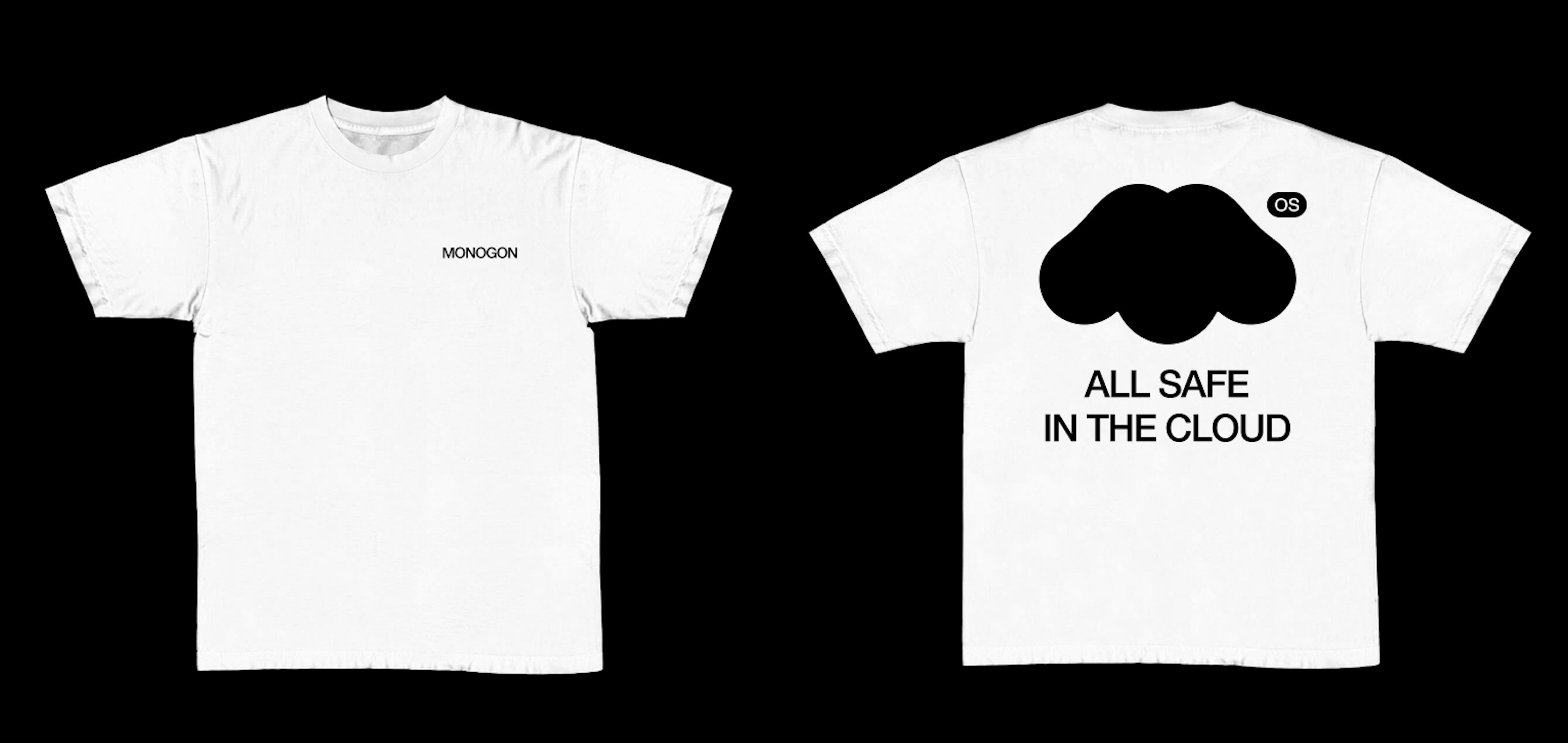 Where are we at?


As individuals, private companies and public institutions are increassingly uploading personal and proprietary information to the cloud, the question "is it safe?" is outsourced to the monopolies of AWS and Google.
When looking for safe infrastructure for their own digital services, the crew at Monogon (as young but battle-hardened whitehat hackers in their own rights) identified that none of the popular cloud services actually meet the criteria.
What does Monogon do about it?
Seeing how fundamental the need for secure data storage and retrieval is the 21st century, they decided to build a safe server OS from scratch, without external funding or proprietary interest, and strictly open source.
What is a digital safe space?
Our observation is that cybersecurity is often marketed on the premise of looming threats and attacks. Weaponized language is used to sell security.
But Monogon is a safe-by-default environment, which requires different framing. It is only from a place of safety, that one can rationally assess potential threats and mobilise adrenaline when necessary.
Neo-Metabolism developed the narrative and visual identity for Monogon, providing an alternative to the militarised language and the mindset, with the aim to bring peace to users, and admins.
But how does it feel?
A bit like this mockup of a content format we suggested (original footage by
ASMR PPOMO
):
Who contributed?
Facilitation –
C/O
Identity Development – Neo-Metabolism
When was this released?

The first phase of Identity Development was completed on 28 12 2020. Monogon OS is in development, and scheduled for launch within 2021.